Contact Lenses
Associated Eye Surgeons offers contact lenses assessments and follow up care for patients, 10 years and older.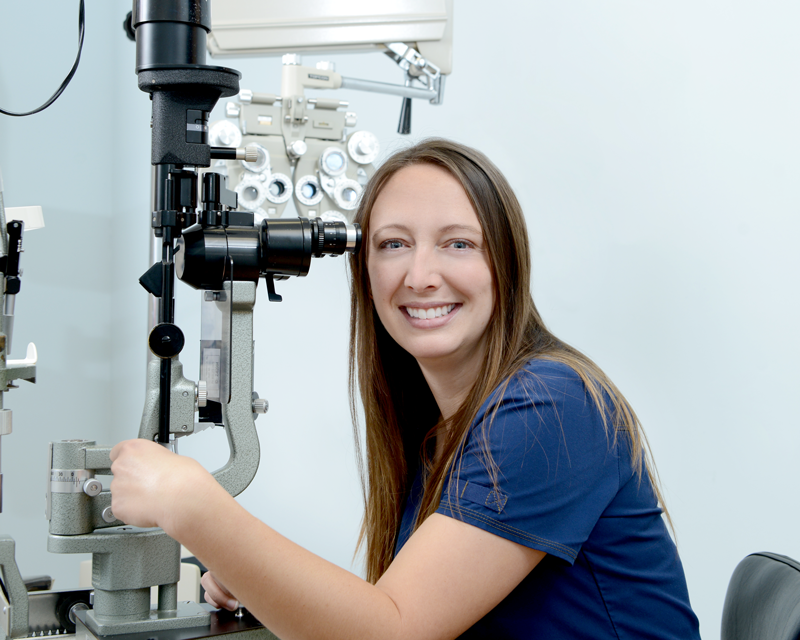 Whether you need a contact lens fitting, review of your present contacts, or instructions on how to use and care for your contact lenses, we draw on our 20+ years of experience to help. Dr. Kristin Kenney sees patients in consultation to determine which type of contact lens is most comfortable and provides the best vision, no matter your lifestyle requirements. Our contact lens coordinator will guide you, teaching best methods of insertion, removal and care of your lenses. You will have such a comfort level knowing our team is behind your success.
Whichever option fits your life - daily, weekly, or monthly contact lens replacements can be ordered through our office or order online and have shipped to your door.
Kristin Kenney, OD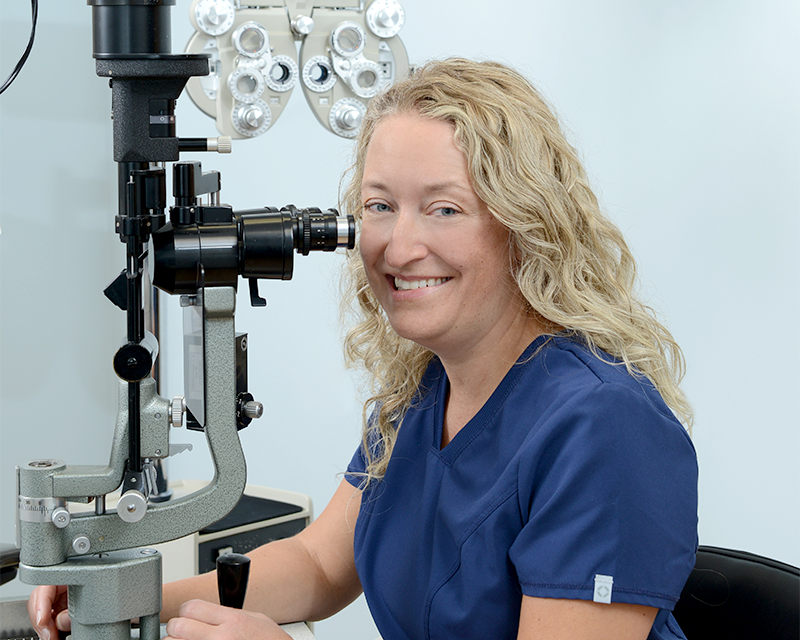 Associated Eye Surgeons proudly participates in plastic recycling programs through our partnerships with contact lens manufacturers. Bring in your foil/plastic packaging and we will take care of the recycling details.
Ask our contact lens coordinator Sue for details about available manufacturer rebates.
Order Contact Lenses
Associated Eye Surgeon patients click here to order contact lenses online.