Dry Eye and Meibomian Gland Dysfunction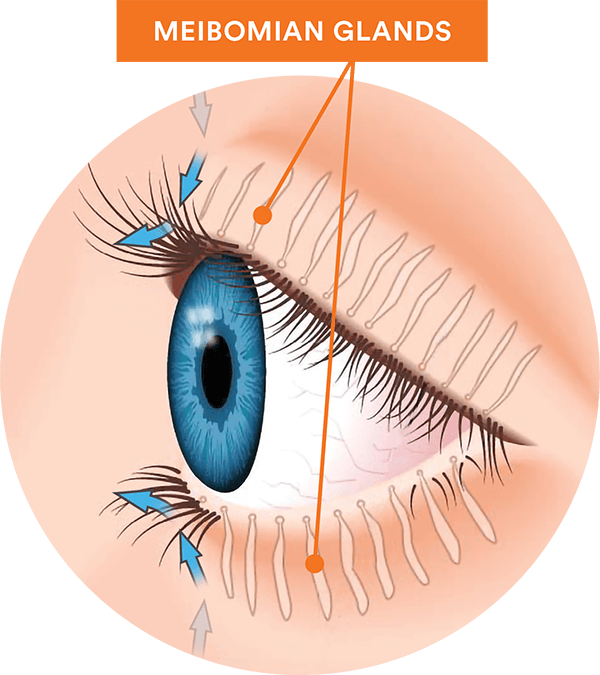 Your symptoms of dry eye may be caused by a lack of tear production OR, your symptoms may be coming from your eyelids. Meibomian Gland Dysfunction (MGD) is a chronic progressive disease and can be asymptomatic in early stages. MGD occurs when there is a misfunction of the eyelid glands that produce the protective oil layer of your tears.
Some conditions that can contribute to MGD:
Environment
Poor Blinking
Allergies
Screen time
Makeup
Screening is easy and can be diagnosed in a routine evaluation. After tear film evaluation and gland imaging, your doctor will make recommendations. Treatments range from blinking exercises, lid hygiene, Omega-3's, to thermal eyelid treatments including, LipiFlow.
LipiFlow treatment is offered at Associated Eye Surgeons. This comfortable and automated in-office treatment is done while resting in a reclining chair and requires no downtime post treatment.
Don't suffer with eye irritation any longer. Call and let us help you feel better.